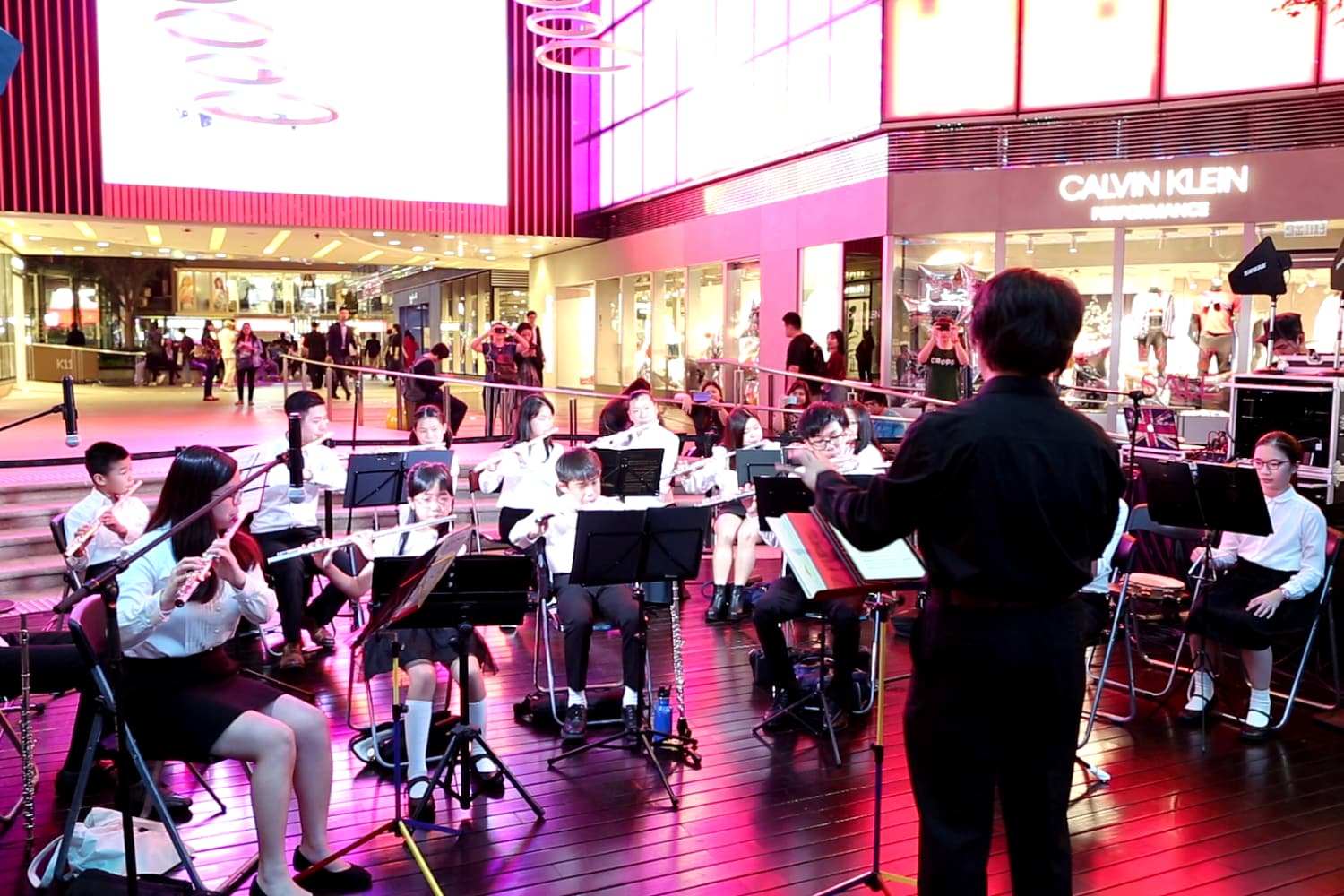 One to one
Individual lessons to suit your needs. We now offer online lessons for both local and overseas students, please contact us for further details.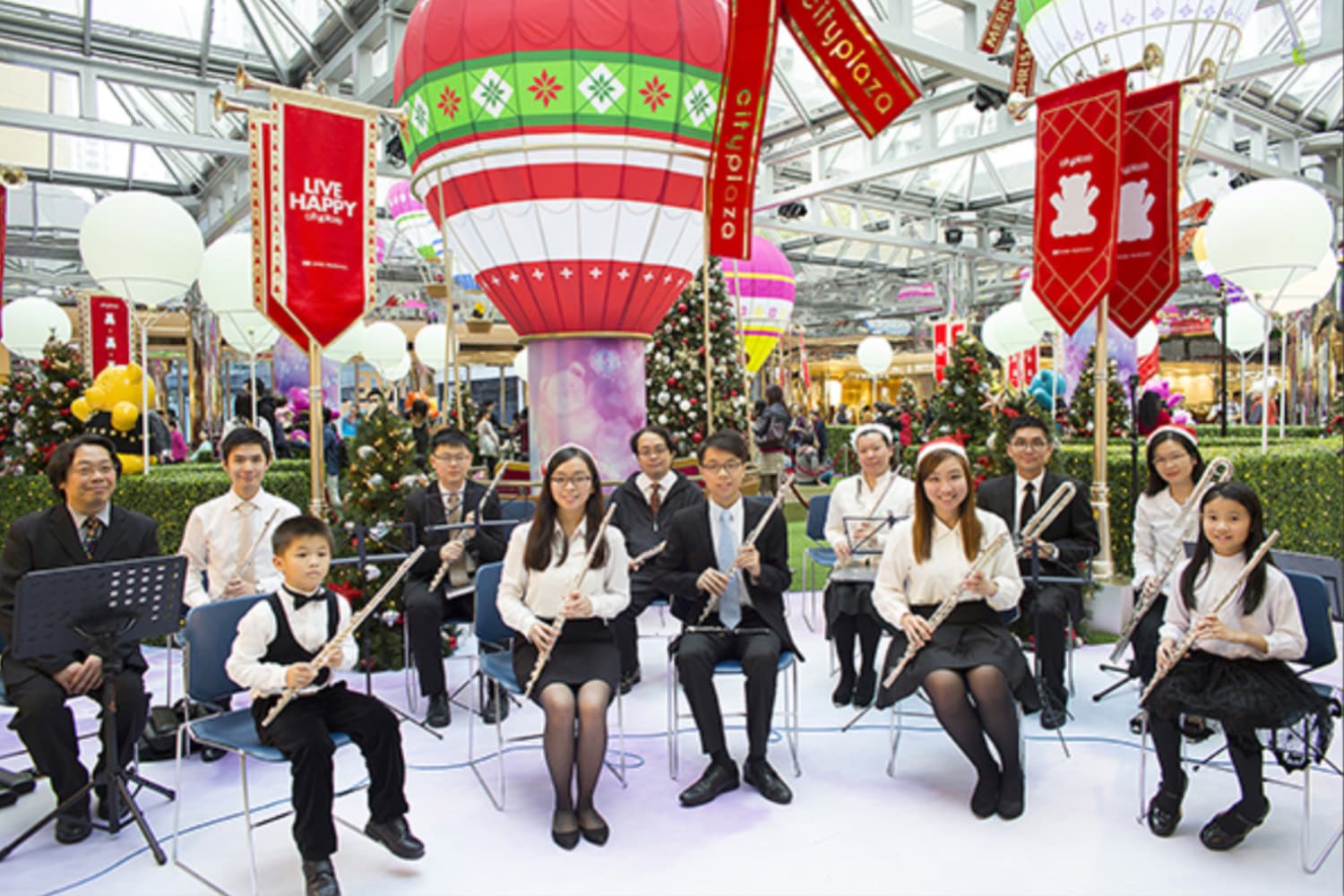 Ensemble training
Join our Syrinx Flute Choir, enjoy ensemble music.

Exam enhancement course
Want to improve and get a good results in the exams? We can coach you.

Piano accompaniment
Looking for a qualified pianist to accompany performances and exams? Contact us.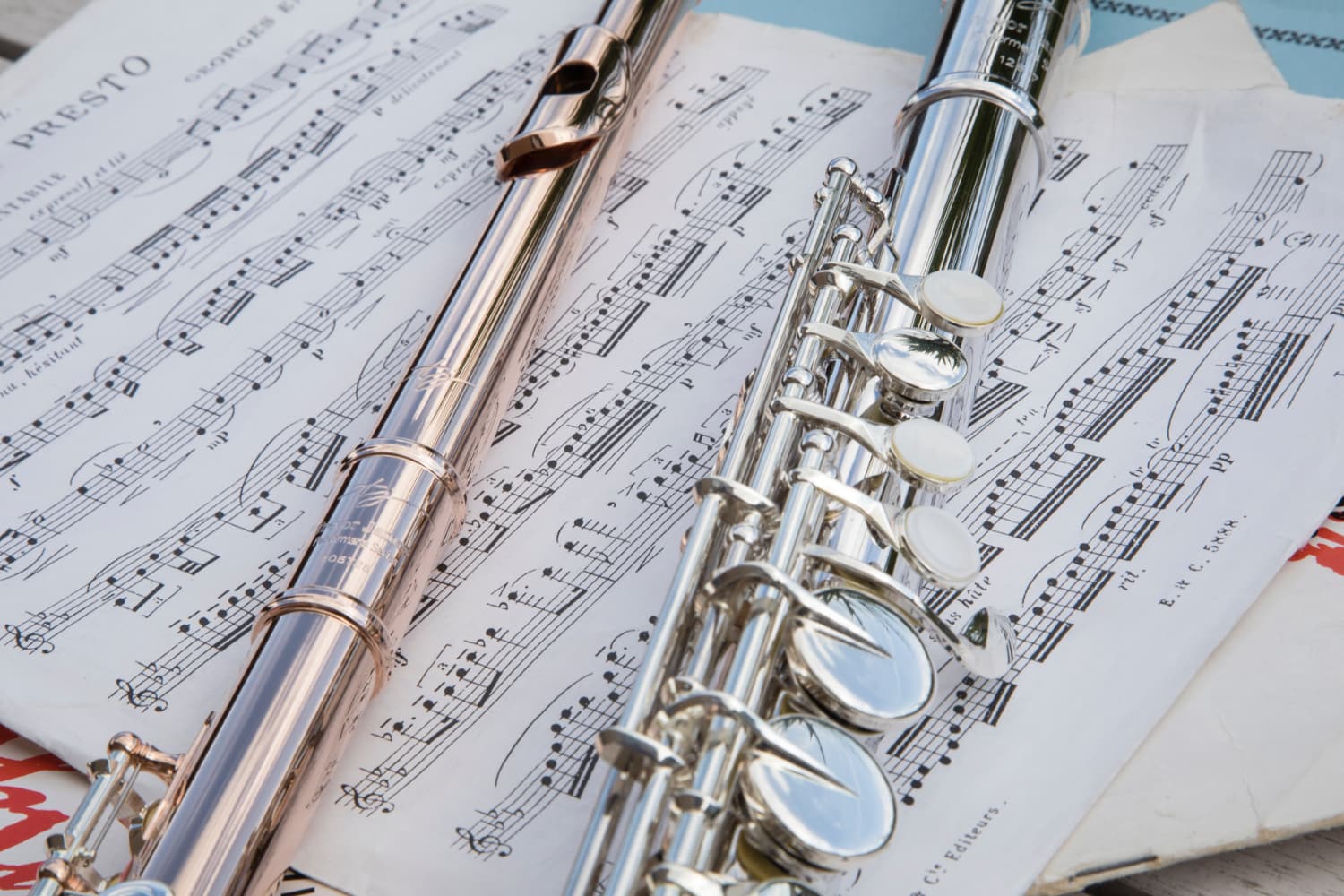 Aural training
We believe that aural skill is an important part in music learning.

Theory course
Further understanding of music can improve your performance!