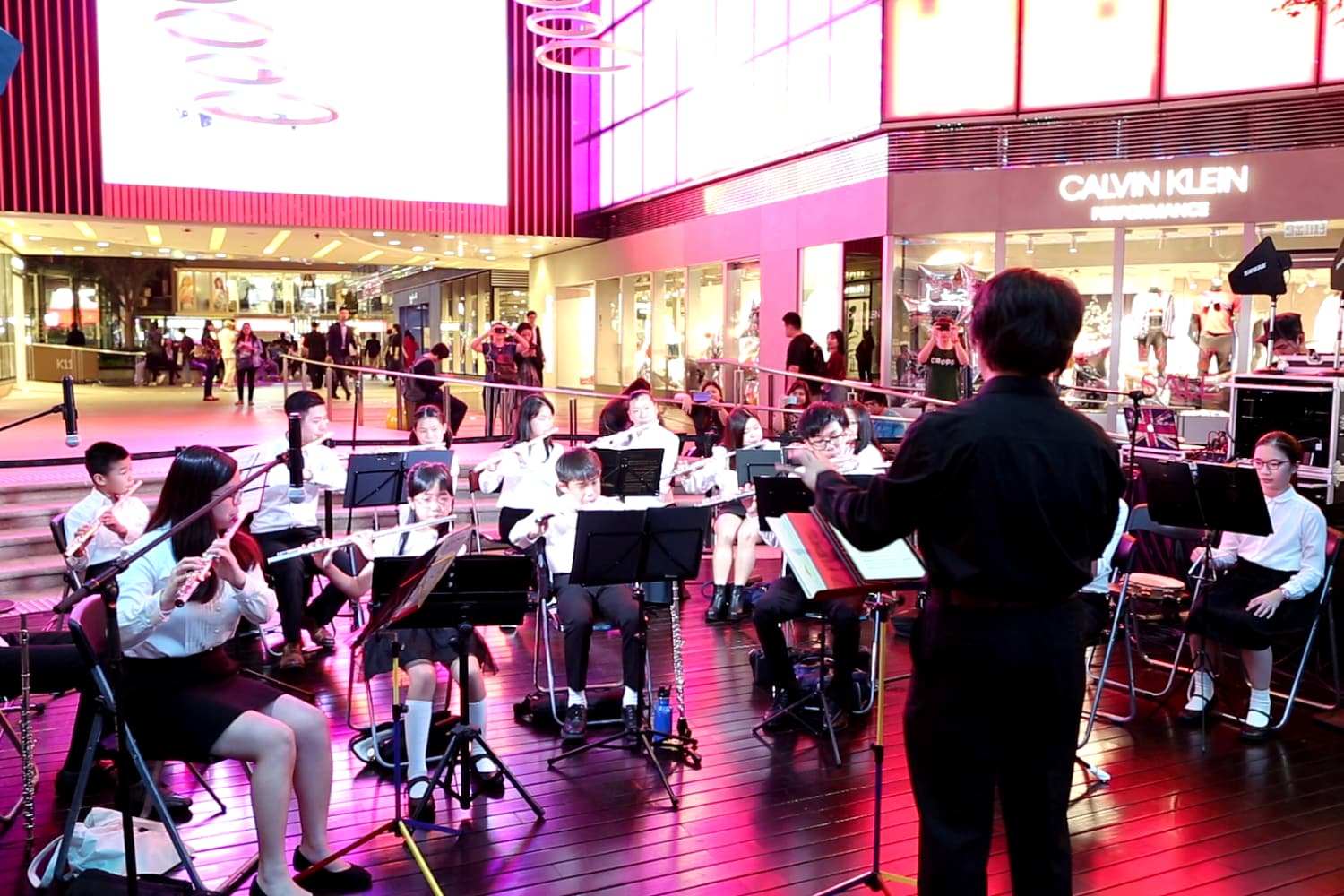 One to one
Individual lesson to suit your need. One to one, step by step. We now offer on-line lessons, please contact us for details.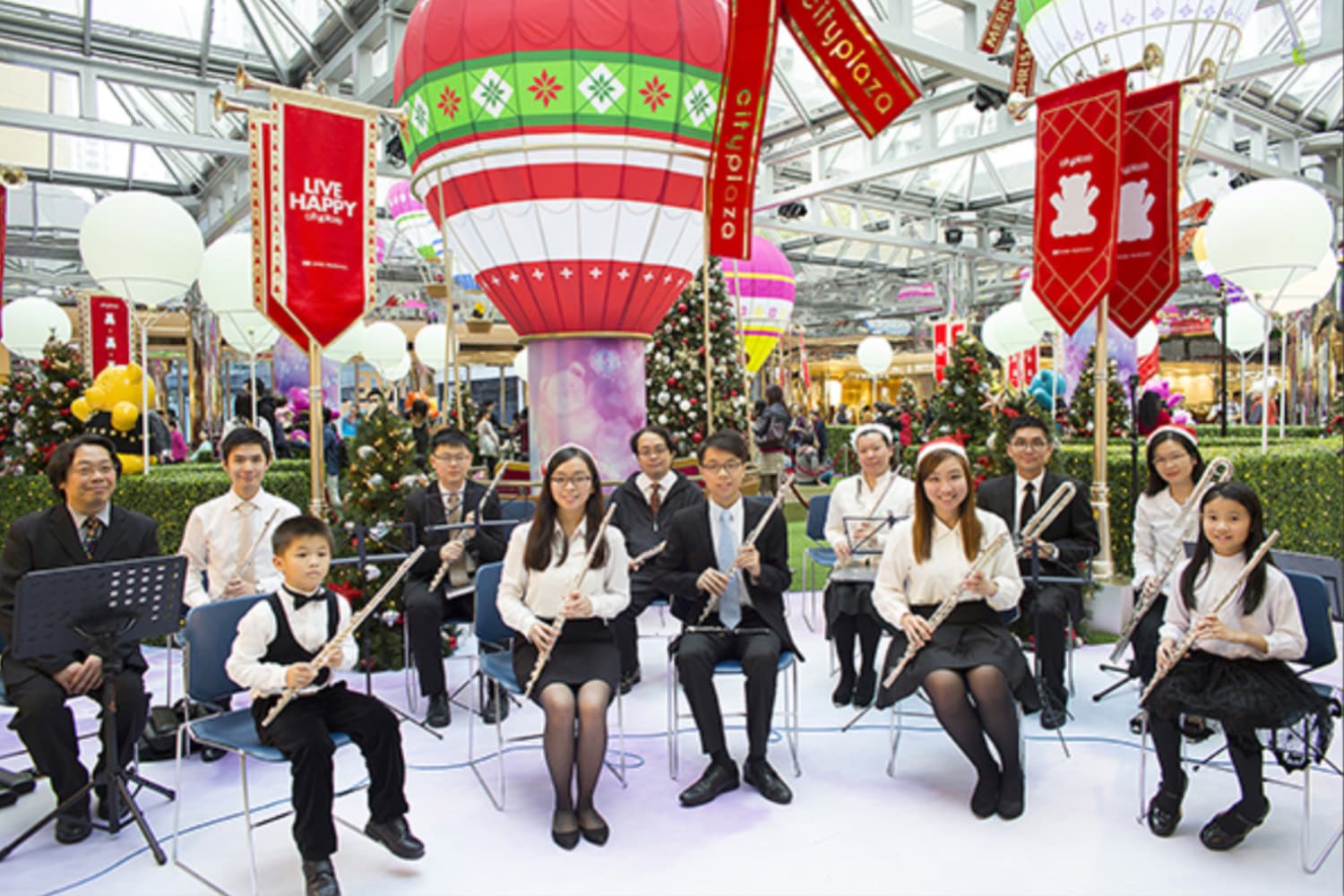 Ensemble training
Join our Syrinx Flute Choir, enjoy the ensemble music.

Exam enhancement course
Want to improve and get a good result in the exam? We can tell you how to do.

Piano accompaniment
Preparing a performance or exam with a qualified pianist? Contact us.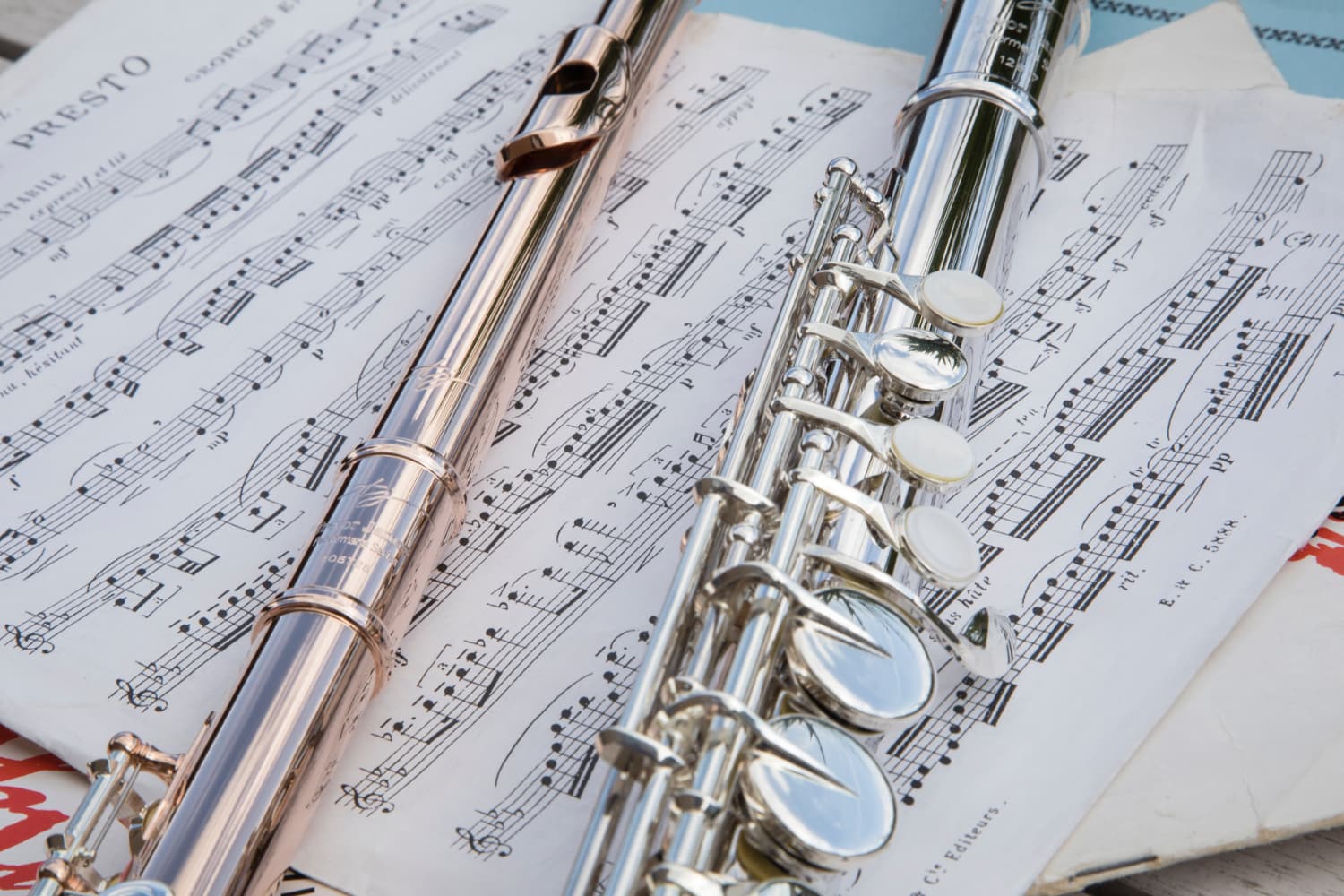 Aural training
We believe the listening skill is the most important part in music learning.

Theory course
Further understanding of music can improve your performance!